Tii Now Offers Redwood Ready
LED Panels

TD Series LED Panels are optimized for operation with Redwood System's Engine 3 power and control system.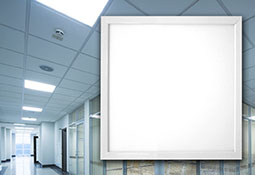 Communication Products Catalog

read more (PDF)


Fiber Optics Product Catalog

read more (PDF)


Porta Systems Products Catalog

read more (PDF)


Tii has had a clear mission for nearly 50 years: Develop and deliver innovative technology solutions to communications service providers.

Our state-of-the-art R&D labs continue to add new solutions and product lines to our core technologies, ensuring that we meet our customers needs today, and anticipate their needs for tomorrow.


Tii Achieves Global TL9000 Certification
Tii uses a rigorous method of quality control to ensure our customers receive cost competitive parts of the highest possible level of quality.
Tii is certified to TL9000.

Read More | Certificate (PDF)
View our interactive catalogs online!